A little hide and seek game ! Clic on the photographs to discover hidden tracks !
Read the tips if you need some help !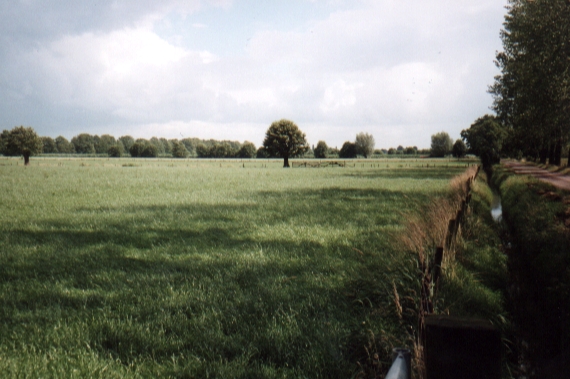 The Treesearcher ... metamorphosed into a tree (1)
Le Chercheur d'Arbres ... haunting a grove in the distance (2)
Le Voyage ... into the shadows of the road (2)
Oom-Pah-Pah (cover of THE NITS)... into the deep forest (3)
(1) Percusions by Olivier Vitry / Released in April 2003 on a bonus mini-CD from the limited edition of European Landscapes (Cynfeirdd). Many thanks to the people that translated the leitmotiv sentence : Qing (Chinese) - Tomasz Zrabkowski (Polish) - Spyros Giasafakis (Greek) - Louisa Gonçalvez (Spanish/Portuguese) - Katarina Danton (Swedish/Danish/English) - Tony Persechini (Italian) - Elvira Ravasson (Hungarian). Dutch & German par Liesbeth Houdijk
(2) HIDE&SEEK 1998 - from the album "Luxembourg"
(3) THE NITS 1987 - from the album "In the dutch mountains" (H.Hofstede/R.Kloet/R.J.Stips)
---
excerpts of Where Turtles Sleep
(fragments)
On The Balcony... nearly at the surface
Clouds&Blue... in blue letters
L'espoir... the serene animal
De l'autre Côté du Miroir... where the water is the darkest
To purchase the CD, please visit CYNFEIRDD
---
excerpts of European Landscapes
(fragments)
House of Shadows... the northen house
The Real Taste of Honey... some look for honey in the trees
Petite Soeur du Silence... she looks like going towards us
Towards The Sun... into the light
To purchase the CD, please visit CYNFEIRDD